Try Waldo Contact Lenses for Free!
Waldo makes high-quality daily contact lenses without the hassle or price tag! See how you like them with 10 pairs of contacts for Free - Just pay a small shipping fee.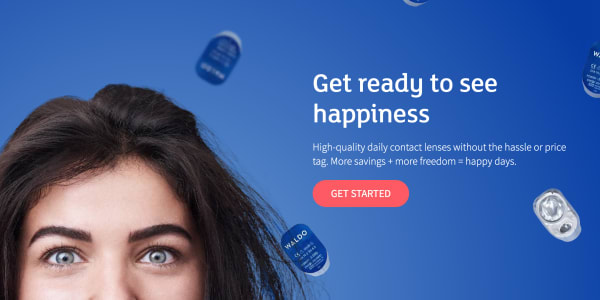 Why are these free?

Waldo is giving out a free trial because they're betting that you'll love their process so much that you'll continue with their monthly lens plan. If you decide to do that, the cost is $19.50 (30 lenses) per box, with free shipping.
---
Share this Page