AMEX Gift Card Giveaway
Here's the new New AMEX giveaway! This giveaway is for a gift card that can be used towards anything at all (as long as the store accepts American Express). Enter for your chance to win this one, ends soon!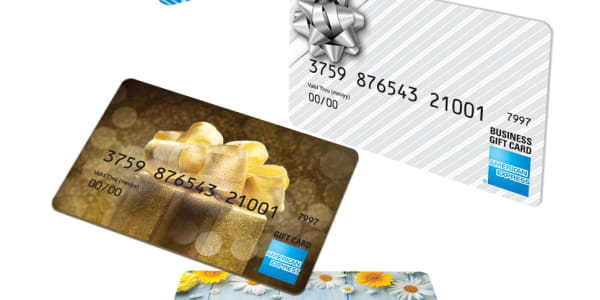 The winner of this one is getting an AMEX gift card that you'll be able to use at any store that accepts it. It's as good as cash, but I still like it more than money because you can still keep the card after to remind you that you won. :) Enter right below!
---
Share this Page