Enter to Win A Gas Gift Card
There's no easy way around it - gas is expensive. Luckily, you can lighten the blow to your wallet with a gift card to be used at the pumps this month. Enter for your chance to win!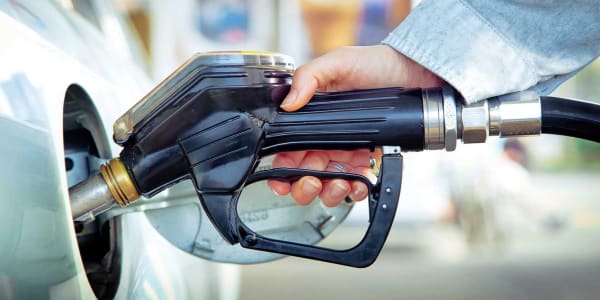 The entry form for my Gas Gift Card Giveaway is below. Don't forget to come back and enter daily for better odds!
Looking for the name of the most recent Winner? Check out our list of recent winners.
---
Share this Page