ToastySweeps for a Glass Mosaic Light!
How beautiful! You have a chance to win a solar table light that projects a beautiful mosaic through it's glass enclosure. Enter now for your chance to win. :)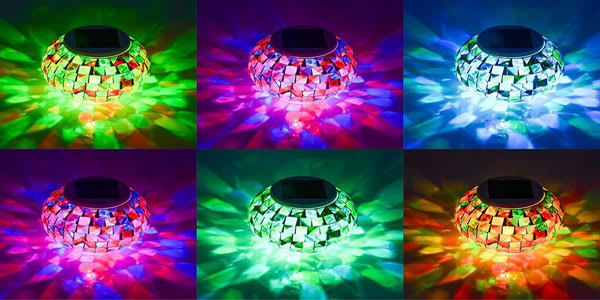 The highly efficient solar light panel at the top of the light harnesses the energy of the sun during the day. The desk light can light up about 8 to 10 hours after getting fully charged. Enter using the form below!
Looking for the name of the most recent winner? Check out our list of recent winners.

---
Share this Page