Win $25,000 Cash from ToastyEgg
No jokes, no games. It's simple. Enter my $25,000 cash giveaway during the entry period to claim your shot at winning this huge cash prize. Enter daily for the best odds - Good Luck!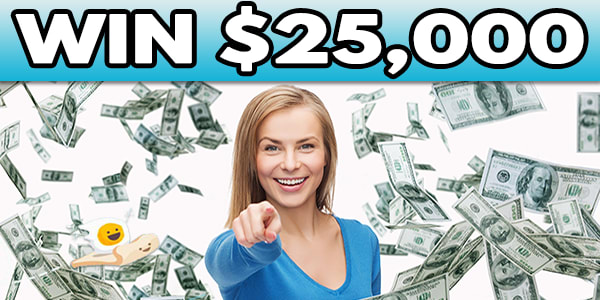 Claim your entry below into ToastyEgg's $25,000 cash giveaway. Enter daily for best odds!
---
Share this Page