Winner Announce: Amex Gift Card
Come check out the newest ToastySweeps winner! This person will receive a shiny new gift card that can be used anywhere that accepts American Express. See the name of the winner below!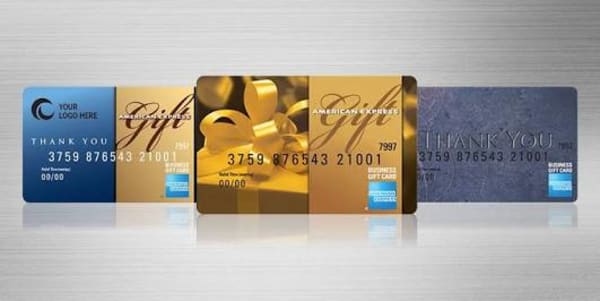 The winner of this ToastySweeps is.... Debra with the email address that starts with the letters 'dljuliu' - Congrats! Thank you to everyone that entered. You can find more winners or enter today's giveaways below.
*Winners will need to claim their prize by responding to any of my newsletters or by emailing me at winners@toastyegg.com from the same email that won. Thanks so much!
---
Share this Page