$5,000 Diamond Earrings - Enter to Win!
Cha-ching! Money and jewelry aren't everything but these incredibly beautiful diamond earrings will be impress everyone in the room! Enter for your chance to win this $5,000 prize.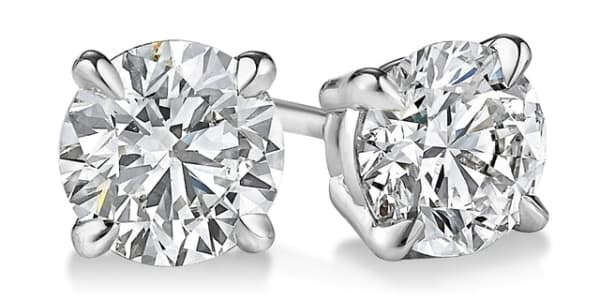 Ends: 2/28/2020
This one seems to be a monthly giveaway, so make sure you enter again if you see it pop up on ToastyEgg!
---
Share this Page