Jansport Backpack Winner
The winner of last month's Back to School backpack ToastySweeps is announced! Read below to see if it was you!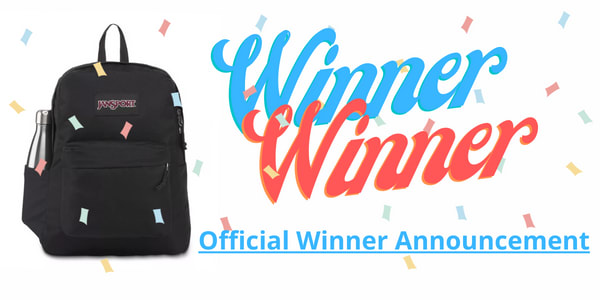 The winner of the backpack is:
First Name: Duane
Email Address Starts with these letters: duanerw 
If your first name is Duane and your email address starts with those letters, please send an email to winners@toastyegg.com to claim your prize! If you weren't picked this time, you can still become a winner. Enter your ToastySweeps daily and you might be next!
---
Share this Page