Win a Box of Free Products!
Request your free box full of full-sized goodies that includes: free snacks, beauty products, cleaning supplies, and much more. Free sign-ups are now open for the DailyGoodieBox sample program. If you're lucky, you will get picked for a free box!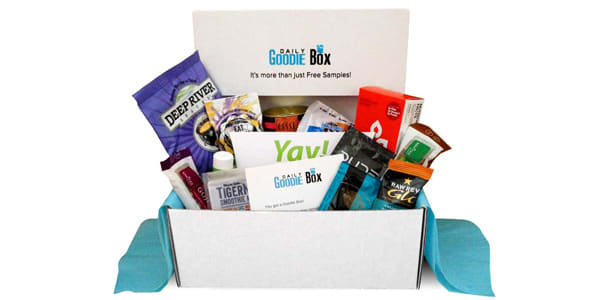 You can be the first to try new products that no one knows about, yet! Some products that have already been sent out include: Tasty New Peanut Butters, Cotton Candy, Full-Sized Body Lotion, Wet Wipes, and more.
---
Share this Page