Win a Box of Samples at Daily Goodie Box
Request your free box full of full-sized goodies that includes: free snacks, beauty products, cleaning supplies, and much more. Free sign-ups are now open for the DailyGoodieBox sample program.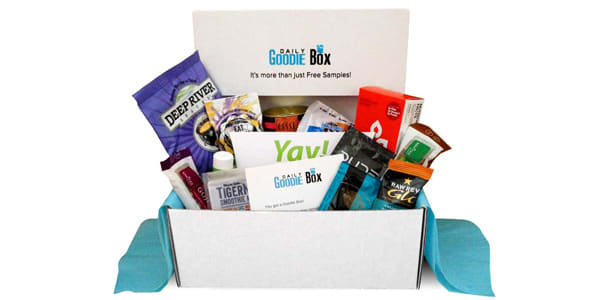 You can be the first to try new products that no one knows about, yet! Some products that have already been sent out include: Tasty New Peanut Butters, Cotton Candy, Full-Sized Body Lotion, Wet Wipes, and more.
---
Share this Page