Unclaimed Prizes
This is the most recent list of unclaimed prizes over the past few months. If you think you might have missed a prize then check to see if your name is below!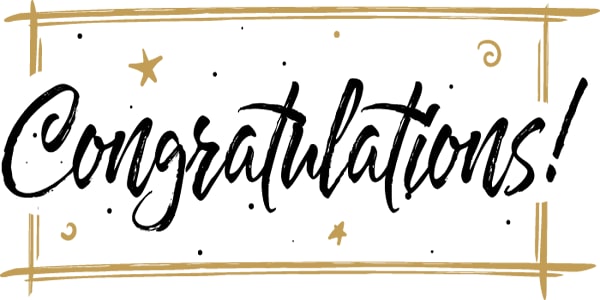 Here's the list of the recent prizes that are waiting to be claimed by the winner. They must be claimed soon, or they will be forfeited forever! Please take a look at the list to see if you won something. You need to reach out to me if you are a winner, thank you!
Here is how to read the list: First, look at the first name. Next, look at the letters beside the first name. If your first name AND the letters beside the first name match the first letters of your email address, then that means you are the winner.
---
Share this Page