Get Free Gift Cards for unlocking your Android phone!
S'more is a lockscreen rewards app that allows you to earn points in exchange for letting them place ads and content on your lockscreen. This one is only for Android users, sorry iPhone people!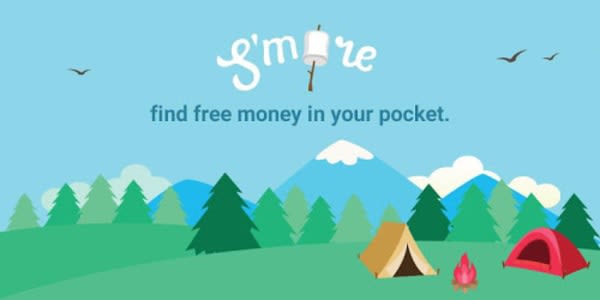 How many times do you think you unlock your phone each day? Apple has confirmed that number is around 80 or higher for their users. That's a lot of opportunities to rack up some free cash if you'd like. If you'd like to give it a try then just click below and see what you think!
---
Share this Page