Here's $5 Free from Hintsters!
Hintsters is looking for product reviews and is willing to PAY YOU to do it! Even better, they'll throw you $5 for free just for signing up with them really quickly. Make some easy cash on the side just by talking about products you are already using - sounds like a great deal!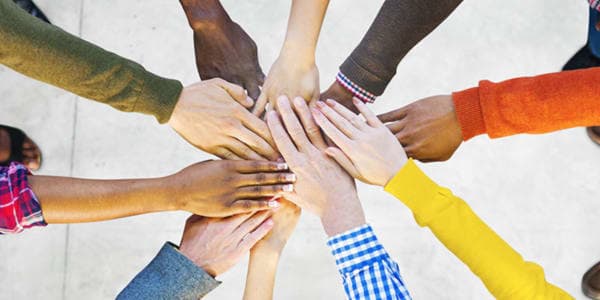 Hintsters has one mission in mind: to learn about products that you enjoy, and to help companies learn how to create even better products. It's about reviews. It's about sharing what you love. They are so confident that you will have fun participating that they're giving you $5 to sign up today. Join now to claim the $5 special bonus!
---
Share this Page