ToastySweeps for a Glass Mosaic Light!
How beautiful! You have a chance to win a solar table light that projects a beautiful mosaic through it's glass enclosure. Enter now for your chance to win. :)
How to enter:
1. Click the 'Enter Sweepstakes' button below.
2. That's it, you're in!
3. You can see a picture of this prize below, as well! :)
Just look at how beautiful this prize is in the image right below! This light is solar powered, so if it's outside you'll never need to charge it. According to others, it can last for 2 days on one single charge if you don't have sun. :)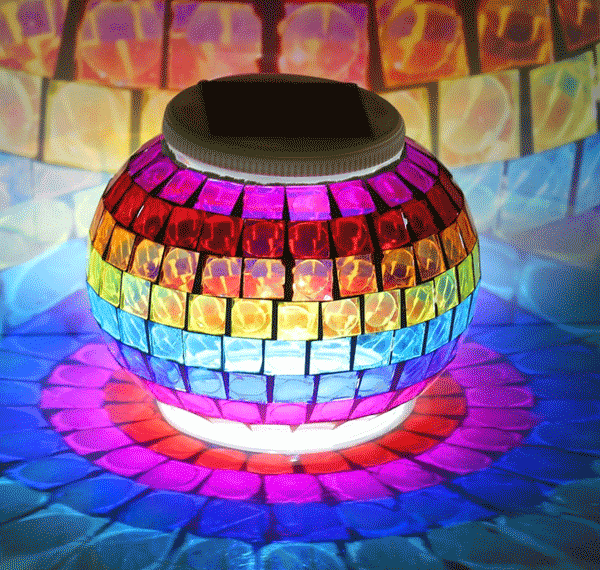 Like what you see? Sign up for my newsletter!
You Might Also Like:
Have you heard of Classmates before? They have the largest collection of High School Yearbooks online (Over 300,000!). It is pretty cool and is simple to use. You can find old high school friends, view their photos and profiles, communicate and see where everyone is now. There's even a reunion tool for planning your next get together. How cool!
Samples Tuesday is almost here! I want to make sure you get access to the samples before anyone else. I heard that some of the samples you might be able to pick are going to be from Garnier, Clairol, Loreal, Eva NYC, Ricola, Slimfast, Listerine, and more! I'm so excited for samples Tuesday! Make sure you get on the list early so you don't miss your samples!