ToastySweeps for a Glass Mosaic Light!
How beautiful! You have a chance to win a solar table light that projects a beautiful mosaic through it's glass enclosure. Enter now for your chance to win. :)
How to enter:
1. Click the 'Enter Sweepstakes' button below.
2. That's it, you're in!
3. You can see a picture of this prize below, as well! :)
Just look at how beautiful this prize is in the image right below! This light is solar powered, so if it's outside you'll never need to charge it. According to others, it can last for 2 days on one single charge if you don't have sun. :)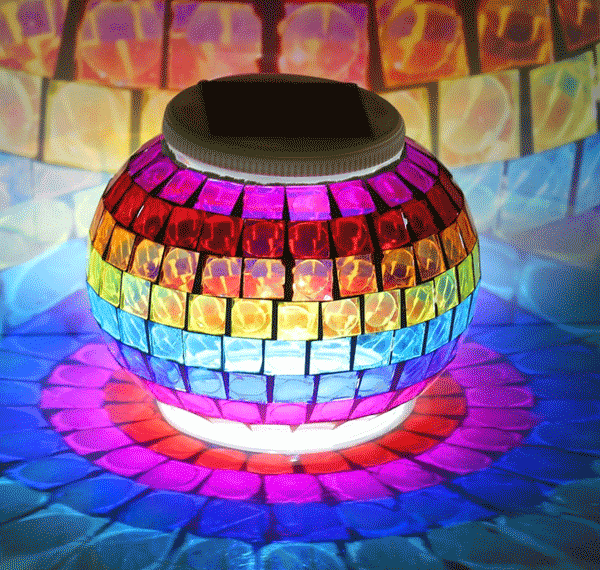 Like what you see? Sign up for my newsletter!
You Might Also Like:
Amora is a really great coffee brand. They pride themselves in roasting the coffee fresh and shipping it straight to your door. You can really taste the difference when you compare this to other coffees. They are so confident in their product that they are willing to give you a free bag PLUS a silver-plated coffee scoop for free.
I sent this in an email to you earlier, but if you didn't see it then don't worry - there is still time for you to claim this FREE $10 meal coupon! Just make sure you grab it today, this isn't going to be around much longer. Thanks, enjoy your food!